The Finest AC Installation Team In Sugar Land, TX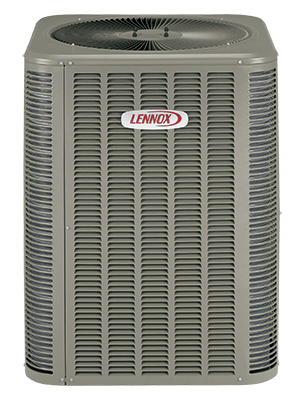 In Sugar Land, TX the average high temperature during the summer is over 90 degrees. If you live in Sugar Land then you understand the importance of a functioning air conditioning unit during the summer. Unfortunately, if your air conditioner is broken or outdated then that comfort is going to be a little harder to come by. What can you do when the heat is too much for your old AC to handle? You can call Custom Comfort Air for an AC replacement or AC installation!
When You Need An Air Conditioning Replacement, We Can Help!
At Custom Comfort Air, we have been serving Sugar Land and the surrounding areas since 1969 with affordable, efficient, and effective cooling solutions. We believe in work that we can be proud of and that means that we are ready and willing to offer you incredible service at an affordable price. Our professional technicians are ready to help you find the cooling solution that fits your needs, whenever you are ready.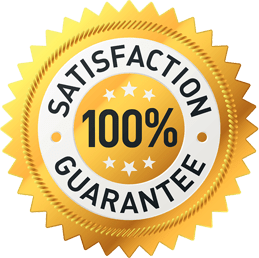 Listed below you'll find a few perks that come with doing business with Custom Comfort Air.
Flexible Financing On Approved Credit
Customer Satisfaction Is Guaranteed
BBB Accredited Business
Full Inventory Of Energy Star Approved Products
Air Conditioning Replacement For Sugar Land Residents
At Custom Comfort Air, we understand how stressful it can be when you realize that you need to have your air conditioner replaced. Replacing an air conditioner can feel like a huge task that has the potential to completely disrupt your day-to-day lives. Thankfully, our professionally trained technicians are more than capable of finding the right AC unit for your home and installing it with minimal disruption.
If you think that you are ready to make the leap in order to replace your AC unit, you've come to the right place!
Free Quotes On All New AC Installation
Financing Available On Approved Credit
We Work With All Makes & Models
Customer Satisfaction Guaranteed On All Services
All Installations Come With Extensive Warranties
When those meteoric temperatures start to become common, you'll be able to rest easy knowing that you replaced your air conditioner ahead of time. At Custom Comfort Air, we can help you stay cool this summer with a new AC installation or replacement. Not looking for AC installation? We also offer AC repair, maintenance and heating installation as well.
Give us a call today for your free quote and to begin the process.
Happy Customer!

"Very detailed, very professional, turn up when they say they will, courteous, efficient and flexible. A/C was up and running ahead of scheduled time. Highly recommended!"
John A. (Google Review)