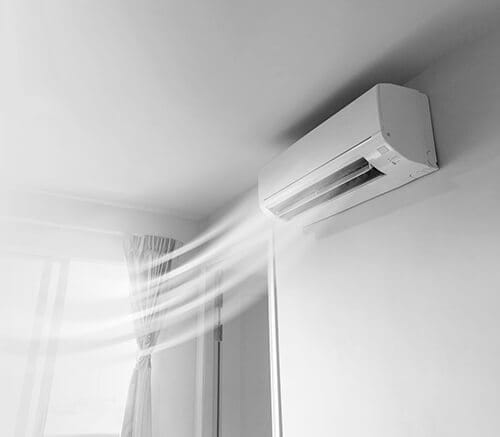 If you are curious about whether a ductless AC can benefit your Sugar Land, TX, home, Custom Comfort Air can give you all the information you need. Mini-split systems have a plethora of benefits, and any home or office can benefit from them.
Mini-Split Systems in Sugar Land
Mini-split systems are small and can be used to heat or cool any room in your house. Instead of having an AC system that is connected to ductwork and keeps the entire home at the same temperature throughout, a ductless system is zoned. This means that you can install air handlers into individual rooms and have them all connect to a single outdoor unit.
All that is required is a small 3-inch hole to be drilled and ran from the indoor unit to the outdoor unit. However, there is a limit to the number of air handlers you can have per outdoor unit. On average, you can typically have four indoor air handles for every one outdoor unit.
Our experts know everything there is to know about these systems. We will listen to your wants and needs, assess the home, and give you options that will work for your situation. If you already have a ducted system in your home but are adding on a garage, porch, or a new room, choosing a ductless setup is a good option. You won't have to install additional ductwork or get a bigger system.
There are many benefits to ductless systems.
High energy efficiency
Ability to customize temperatures for each room
Better indoor air quality
Low maintenance needs
Ability to both heat and cool with the same unit
Your Ductless AC Experts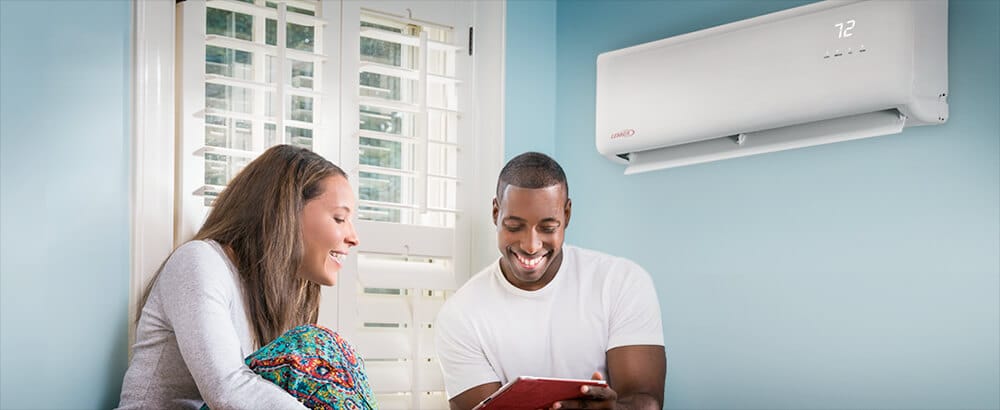 At Custom Comfort Air, we guarantee 100% customer satisfaction. You can rest assured that your investment is protected by our quality of work. We have been servicing the area since 1969, and we are proud to offer quality products and service plans.
As community leaders, we are proud to be recipients of the Centurion Award. We do all of our own work and never hire outside contractors. You can count on us to be with you every step of the way when it comes to any service we provide. We are confident in our work and are sure you will be too!
If you want to know more about our ductless AC options. Give us a call today or stop by our office on Cottonwood School Road in Rosenburg. We look forward to working with you now and well into the future!