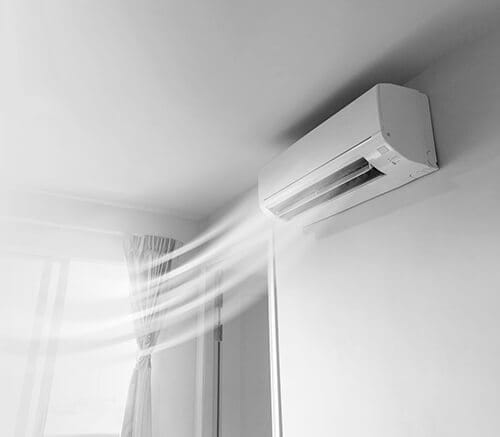 At some point in your life, you will need to consider replacing your AC system, and when that time comes for your Houston, TX home you may want to consider a ductless mini-split. Not only is a ductless air conditioner easier to install than its traditional counterpart, but in most cases, it is also more energy-efficient which means that in the long run, it will cost you less to cool your Houston home. We find that the last part is the most intriguing to our Houston customers, but these are just a few of the many reasons why people find themselves taking a closer look at ductless mini-split AC systems for their Houston homes.
Will a Ductless Mini-Split Work for My Houston Home?
Of course, at this point even if you are sold on the idea of a ductless mini-split you may be worried about whether or not your home can accommodate it. The good news is that most small and mid-sized homes are a great match for a mini-split AC. Most outdoor condenser units can support five individual indoor units which can be distributed around your home to create both even cooling and zoned cooling depending on your personal preferences. The zoned cooling in particular is great for homes where you are always arguing about what to set the temperature at since each individual room can be controlled independently. This is also why mini-split AC systems are so energy-efficient because you can turn down the cooling in rooms that are rarely used.
Thinking about a ductless air conditioner for your Houston home? Here are a few of the top benefits that come from opting for a mini-split AC system:
Smooth and quiet operation
Small, sleek units
Simple, non-invasive installation
Energy-efficient
Provide zoned cooling
Call Us for Ductless Air Conditioner Installation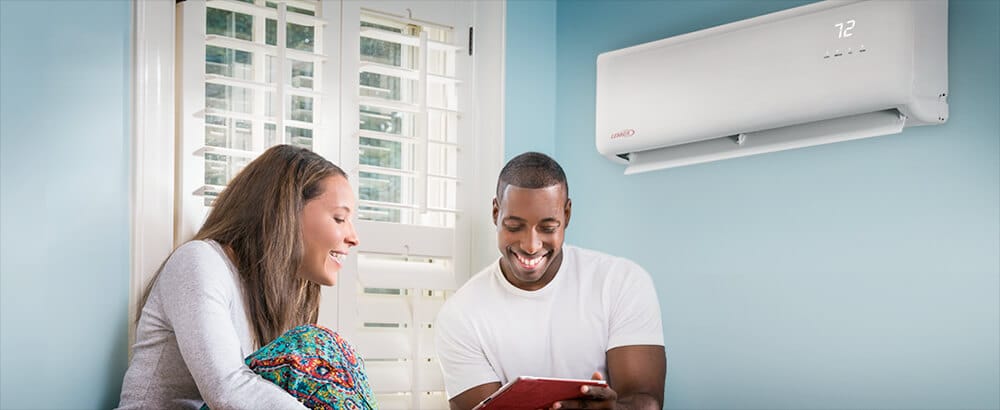 Whether you have questions about ductless mini-splits or are thinking about a new mini-split installation, Custom Comfort Air can help. Since 1969 we have helped our Houston neighbors with their ductless air conditioner installation and have solutions designed to meet the needs of every one of our clients. Our technicians can install any ductless air conditioner system and all of their work is backed behind our 100% satisfaction guarantee. As winners of the BBB Service Award more than 10 years in a row, we pride ourselves in offering Hoston the best mini-split AC assistance in the region.
Thinking about installing a mini-split AC system? Contact Custom Comfort Air to schedule a visit.