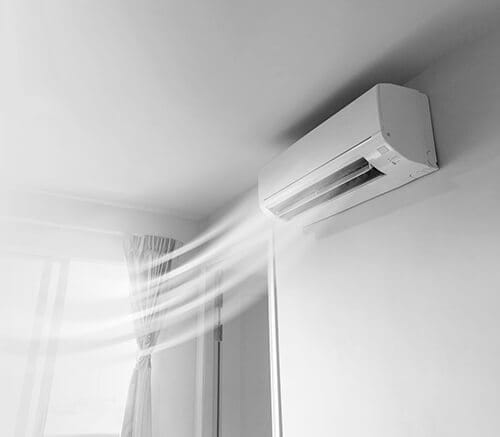 If you own a home in Katy, TX, and are thinking about installing a new AC unit it may be a good time to consider a ductless mini-split.
A Ductless Mini-Split is a smaller, zoned AC system that enables you to control the airflow independently throughout your home and is a great solution for those who want a smaller but effective way to cool their Katy, Texas home. A traditional mini-split AC has an outdoor compressor also sometimes referred to as a condensing unit and smaller indoor units that are strategically placed throughout a home to disperse air equally and at targeted areas such as bedrooms and the den.
What is a Ductless Mini-Split and Is It A Good Idea for Your Katy Home?
To start, a Ductless Mini-Split is an extremely economical way to cool your home, which just about everyone in Katy can appreciate due to the hot summers that everyone has to endure. Second, they are a great way to customize the airflow within a home while also improving indoor air quality. Unlike major AC systems, they only need to be cleaned every three years and are much easier to maintain since they require fewer repairs. In addition, they consume much less energy which is an important consideration for everyone who lives in Katy and remembers the energy crisis. Thus, they are a great fit for most modern and older homes in the Katy region that are small to mid-sized.
There are many advantages that come with choosing a mini-split AC including:
Zoned heating and cooling
Flexible locations
Compact size
Easy to install
Extremely energy-efficient
Premier Ductless Air Conditioner Installation in Katy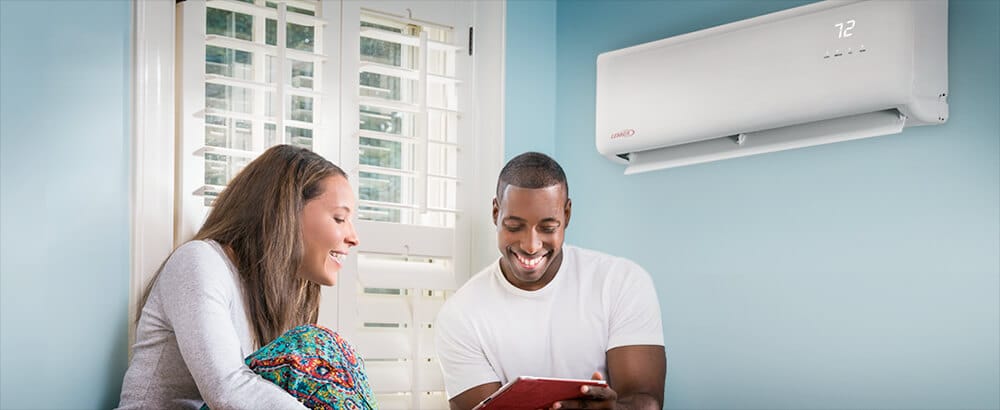 If you are serious about ductless air conditioner installation, Custom Comfort Air is here to answer all of your questions about a mini-split AC and get a unit installed in your home quickly. We are a family-owned business that has been serving the Katy region since 1969. We back everything we do with a 100% satisfaction guarantee which means that we are not happy if you are not happy. Our technicians are highly experienced and ready to handle any questions or queries that you have. For over a decade running, we have received a BBB Award for Excellence by going the extra mile and offering excellent customer service to every single client in Katy.
Ready to schedule your ductless air conditioner installation? Give Custom Comfort Air a call today to have all your questions answered!