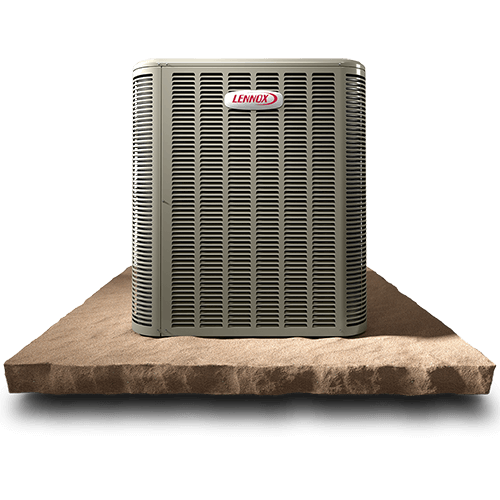 If you're looking for the best heat pump service in Katy, TX, look no further than the team at Custom Comfort Air. Our experienced technicians have been looking after the Katy community and their heating needs for over 50 years, so we know a thing or two about heat pumps. Whether you're after a heat pump repair or replacement, our team can sort you out, so you're warm and cozy over winter.
We offer all the best heat pumps in the business. Our technicians have experience repairing and replacing most heat pumps, so are more than able to answer any questions you may have. We will turn up on time, with the tools and equipment needed to complete your job. Our team takes pride in providing superior quality workmanship and close attention to detail on every job they work on.
The Top Heat Pump Service You Can Trust in Katy
When it comes to heat pumps, there are a couple of sure signs that your heat pump is in need of some TLC.
These signs include:
No hot air
Strange noises or odors
Heat pump won't turn on
Short cycling
Poor airflow coming from vents
Our team provides affordable heat pump repair to the Katy community. We pride ourselves on being upfront and honest, so if your heat pump has seen better days, we won't beat around the bush, we'll give it to you straight. Our team will work with you to find the most cost-effective solution that meets your needs and budget. We understand that a heat pump replacement can place a burden on the family budget, which is why we offer finance if required.
Custom Comfort Air's friendly team provides fast and reliable assistance on every job we work on. We're so confident you'll be happy with the job, we offer a 100% customer service guarantee on every job we work on.
Premier Heat Pump Repair and Replacement Team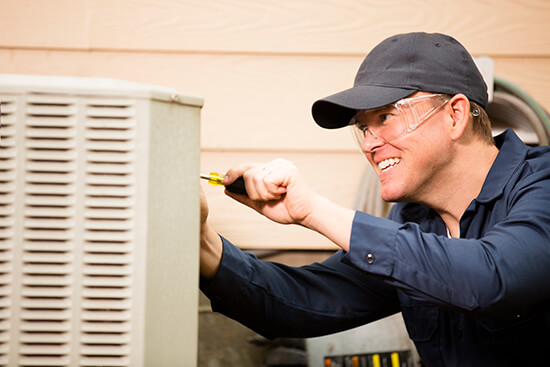 Our family-owned and operated business is a proud member of the Katy community. Whether you're out by the Houston Executive Airport, over on Park Row, around Falcon Point, or down by the Down Ranch Recreation Center when it comes to heat pumps, Custom Comfort Air is second to none.
Custom Comfort Air is BBB accredited, with an A+, winner of the BBB Award for Excellence on multiple occasions, a BBB Award for Excellence Pinnacle winner, and a Lennox Centurion Award winner. Our goal is to exceed your expectations on every job and build an ongoing relationship with every customer.
Your heating may have let you down, but the team at Custom Comfort Air won't. Give us a call to discuss all your heating needs.