Best Heating Company in Houston
You know you have choices when searching for the "best heating company near me in Houston". Custom Comfort Air is the best choice and wants to be your heating company! When you do business with Custom Comfort Air, you'll discover that we're a heating company based in Houston, TX, that's dedicated to our customers. We've been in business since 1969 servicing the local and surrounding areas. Our licensed technicians put customer service first and can be counted on to uphold the highest standards.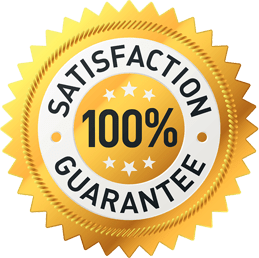 None of our work is outsourced to other contractors, and you'll appreciate that we:
Have more than 40 years of experience
Are licensed and insured
Offer financing on approved credit
Employ knowledgeable technicians
A Heating Company Offering Repairs in Houston
Repairs to your heating system often occur when your unit hasn't been serviced properly. More extensive repairs usually originate from smaller issues that cause damage over time. If your unit isn't running properly, then don't continue to use it. Contact Custom Comfort Air for all of your residential and commercial heating repairs in Houston. Turn to us as soon as you notice any differences in your heating system's performance.
Houston Furnace Company Skilled at Installation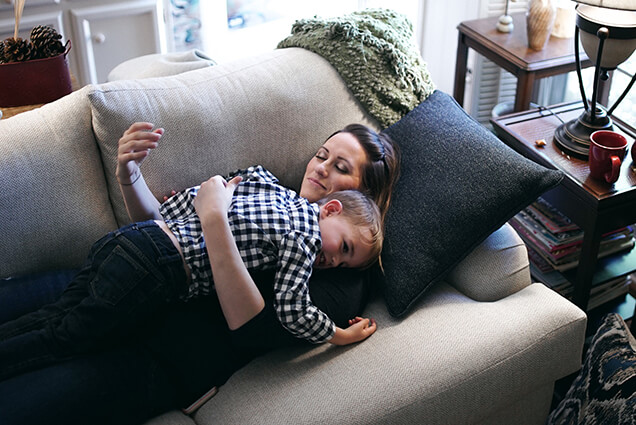 Manufacturers typically recommend that you replace your heating unit components within 10 to 15 years. However, a system may fail prematurely under certain conditions. Sometimes a new installation can be avoided if repairs are made in time, but that's not always the case. You can trust us at Custom Comfort Air to always put you first as your local Houston heating company.
Below are a few signs that your system might need to be replaced soon:
Uneven heating in your home
Poor performance
Slow heating
Corrosion on unit
A Top Maintenance Heating Company in Houston
Regular maintenance is the most important element of getting the most out of your heating system. As professional heating contractors in Houston, we know the impact that maintenance services can have on the life of your heating unit.
Our furnace company specializes in home inspections offering thermostat calibration, burner adjustment, cleaning, and testing of all of your system's electrical components. Have your heating system inspected at least once per year by our team of experts to ensure that it will work properly when you need it.
Give our team a call today for more information or to schedule an appointment. We also offer heat pump and cooling services as well!
Happy Customer!

"Very detailed, very professional, turn up when they say they will, courteous, efficient and flexible. A/C was up and running ahead of scheduled time. Highly recommended!"
John A. (Google Review)