Custom Comfort Air has been a trusted heating company in Needville, TX, since 1969. When you see our name, you know you're seeing a company of trusted, professional heating service specialists. We're a certified Lennox partner and have been honored with the Lennox Centurion Award, given to the top 5% of Lennox dealers. Our techs are factory trained for Lennox equipment, but we're also certified to work on all major brands and models. With over 50 years of experience, we understand how to work on both older furnaces and brand new ones.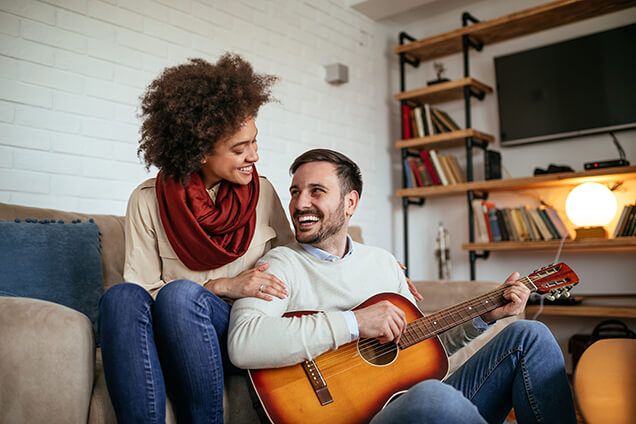 Experienced Heating Repair Service in Needville
Even though Texas is known for long, hot summers, winter nights can be quite chilly! Don't wait until your furnace breaks down completely to schedule a heating service. A few things indicate you need a repair from Custom Comfort Air for your heat pump or furnace.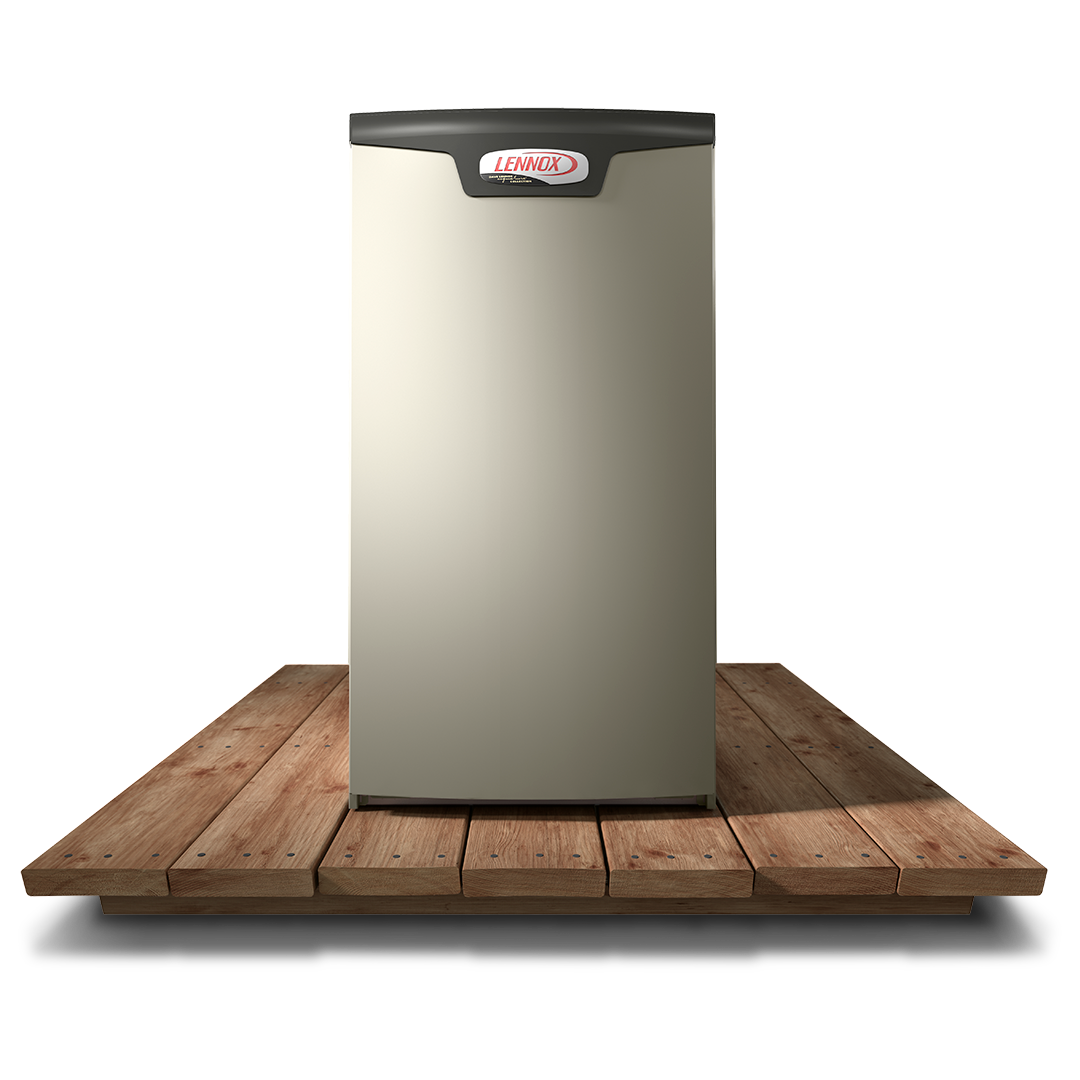 If you're seeing one or more of these signs, it's time to give us a call for heater repair!
Banging or whooshing sounds, or funny smells
Problems starting the unit
Spotty heating in the home
Poor indoor air quality
Your carbon monoxide detector is going off often
Reliable Installation in Needville
The average life for a residential furnace is about 10 years. Even with the best care and preventative maintenance, your unit will eventually wear out. Before it finally kicks the bucket, your furnace will lose efficiency, too. This can lead to higher utility bills and increase the times you need to call Custom Comfort Air for heating repair. While we're always happy to help you fix things, we also sometimes recommend that you replace or upgrade your furnace completely. Our heating company completes full-service furnace replacement and will even remove and dispose of the old one!
Expert Heating Maintenance
Your furnace needs care and attention, including regular cleaning and preventative maintenance. We offer service packages so the techs from Custom Comfort Air can find small problems before they're big emergencies. We service your furnace, including the ductwork, checking for any issues. Then, we'll fix them, clean the unit, and test it!
When you need fast, reliable heating service in Needville, you don't have to go far from home. Custom Comfort Air has flexible scheduling and comprehensive services for all of your heating and cooling needs. Give us a call today to schedule your appointment!
Do you need an air conditioning company? We also provide a full array of AC services.
Trust your reliable home-town heating repair service to find the problem fast and fix it right the first time. When it's time to upgrade or replace your heating system, we can make the right recommendation for you. Give us a call for comprehensive installation service! At Custom Comfort Air, we offer service and preventative maintenance packages to keep your heating systems clean and running smoothly.
Happy Customer!

"Very detailed, very professional, turn up when they say they will, courteous, efficient and flexible. A/C was up and running ahead of scheduled time. Highly recommended!"
John A. (Google Review)