How Do I Improve My Air Quality?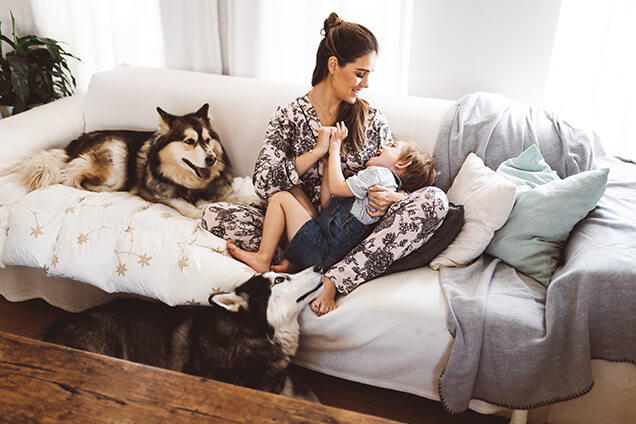 Whether you suffer from seasonal airborne allergies or you find the air in your home is stale or less than pleasant, you need to do what you can to improve the air quality of the house. There are a number of ways you can do this, most of which cost very little to implement. By making just a few changes you'll see a substantial difference in the quality of your home's air.
Change Air Filters
The fastest way to improve the quality of your home's air is to change out the air filters. By swapping out the air filters every two to three months you'll see a drastic improvement in the quality of your household's air.
Plants
Bringing plants to your home is a fantastic way to improve your air quality. Many plants will absorb carbon dioxide while giving off oxygen at the same time. This way, you'll always have a way to live with refreshing air circulating inside your home.
Stop Smoking Inside
If you smoke now is the time to take the cigarettes outside (or to stop completely). The smoke will not only end up circulating in the air but it will cling to walls and windows.
HVAC Inspection
Sometimes the problem isn't specifically with the air but with your HVAC system. Mold may have developed somewhere in one of the vents, or dust could have collected somewhere. It's always recommended to take advantage of annual HVAC inspections. This way you'll not only improve the quality of air inside of your home but you'll also improve your energy efficiency when running the AC.
Your Heating Contractors in Rosenberg
Since 1969, Custom Comfort Air has strongly believed in 100% customer satisfaction. From our friendly phone operators to our certified technicians, we care deeply about your comfort. In addition, we carry the best products in the industry. We're proud to be a Lennox Premier Dealer, so you'll be sure to receive the best products at affordable prices. Contact us today to improve your air quality!