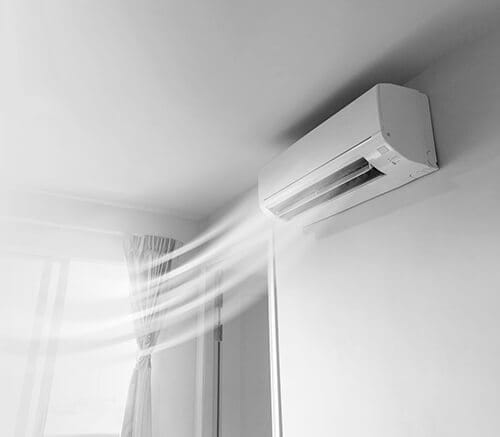 If you live in Bellaire, TX then you know that AC is not a luxury, it is a requirement which means that if your old system needs replacing it may be time to think about a ductless mini-split installation.
A lot of people think that traditional AC systems are the only option, but for many people, a mini-split AC system is a great option. Especially given the fact that heat pumps are sufficient for the mild winters in Bellaire, which makes the energy savings of a ductless mini-split even more appealing for a lot of savvy homeowners who are open to approaching new technology to reduce their carbon footprint. We got your ductless air conditioner covered.
Should You Go with a Mini-Split AC in Bellaire, TX?
Of course, the ultimate question is whether or not you should opt for a ductless mini-split installation, and the answer really comes down to what you expect out of your AC system. A mini-split AC offers a lot of great perks starting with reduced energy costs since you can control the temperature in your home individually in what is known as zoned cooling.
Since a ductless air conditioner involves placing up to five different indoor units in different areas of the home, you only need to turn on units in the region of the home you are using. This means you'll save money by not cooling down areas of your home that are not utilized. It also allows you to have separate climate zones within your home which many couples can appreciate.
If you are split between traditional AC and a ductless air conditioner, here are a few benefits of the ductless mini-split to consider:
Cost-effective
Small, quiet, sleek designs
Can be worked into interior design
Energy-efficient
Zoned cooling
Ductless Air Conditioner Installation You Can Trust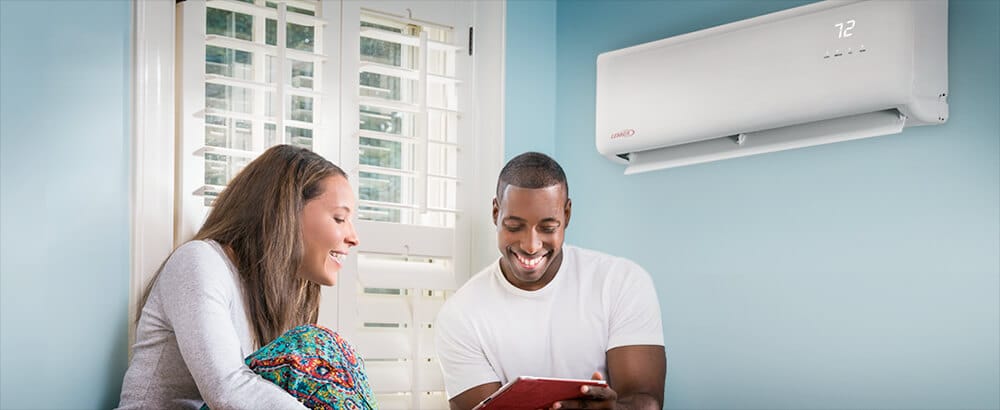 Once you settle on a new ductless air conditioner for your Bellaire home, you will need to find a company you can trust for the installation, and Custom Comfort Air would be proud to help. We are a family-owned business that believes in excellent customer service that we deliver backed by a 100% satisfaction guarantee. For the past 14 years, we have been the winner of the BBB service award because of the great way we treat our customers, but our trained technicians go farther than just offering great assistance, they offer great cooling solutions as well.
If you are ready to have a ductless mini-split installed in your home, call Custom Comfort Air today!