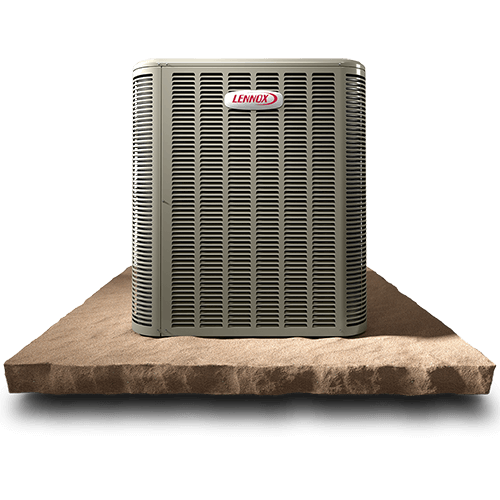 If you live in Bellaire, TX, there is a good chance that you use a heat pump to cool and heat your home, which means that you should also consider booking a heat pump maintenance visit if you have not yet this year.
While Texas is normally considered to have a mild climate with extreme summers, if the last few years have been any indication, the weather is inclined to do anything these days. This means you need to make sure that your heat pump is ready to face the challenges of extreme weather, keeping up with heat pump repair is the best way to make sure it is. After all, you want to be comfortable when spending time in your Bellaire, Texas home, and working with a local company for heat pump repair, installation, and maintenance is a great way to make sure you are.
#1 in Heat Pump Repair, Replacement, and Maintenance
As a homeowner, it can be hard to know if it is time for a heat pump replacement or if a quick heat pump repair will be enough to carry you through another summer or winter season. The age of your heat pump has a lot to do with whether or not heat pump repair or replacement will be the best choice, as does the actual condition of your unit.
Regular heat pump maintenance gives your technician the chance to see inside your heat pump, and to give you a good idea of how much longer you can expect it to run. That is one reason why Custom Comfort Air stresses regular heat pump maintenance for all of our customers.
Looking for a quick answer? Here are some of the top signs you may need heat pump replacement or repair:
Your home is not comfortable
Excessive noise in your home
Frequent heat pump repairs
Rising energy costs
In addition to heat pump maintenance, we also handle repairs of all shapes and sizes. Whether your heat pump won't turn on or is making a strange noise, we'll know just what to do. And if it turns our that a new heat pump is in the cards, we can do that too!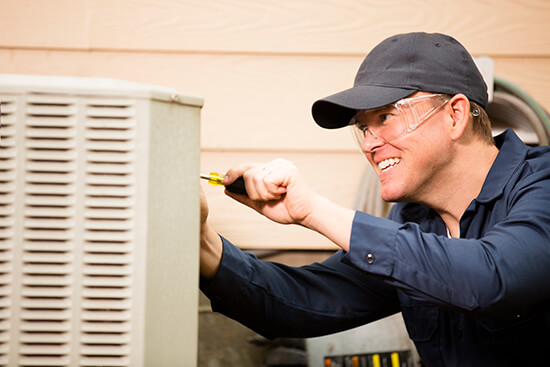 Trusted Bellaire Heat Pump Repair and Services
For over five decades Custom Comfort Air has been providing excellent heat pump repair and replacement options to our Bellaire neighbors. In that time frame, we have been the recipient of the BBB Service Award for more than a decade and counting, and have built a large roster of customers who know that we put satisfaction and comfort above anything else. If you need heat pump repair or heat pump maintenance and want to work with a company you can trust, Custom Comfort Air is the only one in Bellaire with our track record.
If you need any heat pump services in Bellaire, contact Custom Comfort Air today!