If you wait too long before you call Custom Comfort Air for heating repair in Beasley, TX, you could suffer some major consequences. In some worst-case scenarios, your entire heating system may malfunction and break down to the point where you'll need to consider getting it replaced. This is a much costlier venture than simply fixing the unit when the problem first emerges.
If you wait too long, you might also need to experience unnecessary service disruptions. Depending on the types of repairs that are needed, it might take our team several days to complete the repairs. That could be quite inconvenient for you depending on your schedule and needs. It's also quite annoying to have to bundle up with blankets and sweaters rather than being able to merely turn your furnace on.
Trusted Heating Repair in Beasley
It's always wise to get professional help when the problem is still minor. To do so, you should keep an eye on the unit, so you're aware of how it operates and functions. If you notice anything odd, you should call us to see whether any repairs are needed. We'll send a team out to your home as soon as possible and provide you with multiple solutions to choose from once we've identified what's wrong.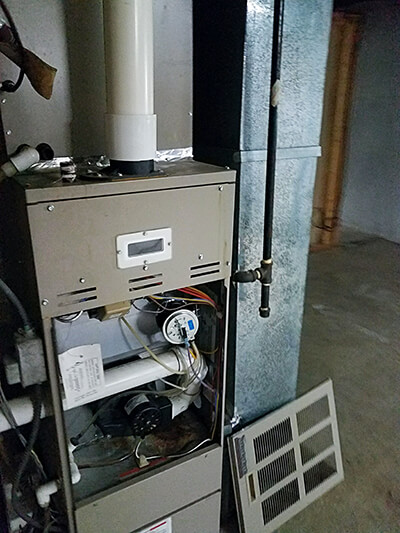 Some signs that you need to call us for repair services include:
Difficulties turning the unit on
Irregular heating output and controls
Persistent, loud noises during operation
Water stains and leakages around unit
Outrageously high energy bills
The problems above can be attributed to many different culprits. It's almost impossible to tell what the problem is without disassembling the unit. Some of the most common culprits that require immediate furnace repair in Beasley include a cracked heat exchanger, a dirty pilot light, a slipped blower fan belt, a clogged air filter and general mechanism errors.
Depending on what needs to be repaired, we can also take this opportunity to upgrade some of the parts to more energy-efficient ones. Some homeowners take this opportunity to upgrade to smart alternatives.
Fast and Affordable Furnace Repair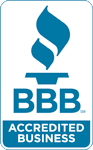 Since 1969, Custom Comfort Air has remained committed to excellence. We are a family-owned, local business that offers a 100% satisfaction guarantee on all of our work. We're a Lennox Premier Dealer, but can also work with all other brands. Our goal to go above and beyond expectations at all times has earned us an A+ rating with the Better Business Bureau (BBB) and a spot on Angie's List.
Count on us to provide exemplary heating repair services in Beasley. Schedule an appointment today.
If your AC is acting up, you can also count on us for AC repair services. Are you ready to move on to a more efficient system? Contact us to learn more about heating replacement and installation services. Do you want to keep your heating system in the best shape possible? Call us to schedule heating maintenance at least once a year.
Happy Customer!

"Very detailed, very professional, turn up when they say they will, courteous, efficient and flexible. A/C was up and running ahead of scheduled time. Highly recommended!"
John A. (Google Review)