Dependable Bellaire AC Repair Every Time
When the temperatures are high, nothing compares to the cooling power of your air conditioner. In fact, your AC unit might be one of the most important components of your home. Every day, millions of people deal with air conditioning problems. But what's important is how fast the service is and how the company treats you. With Custom Comfort Air by your side, you'll be treated with top-notch customer service every time. Since 1969, Custom Comfort Air has been serving the Bellaire,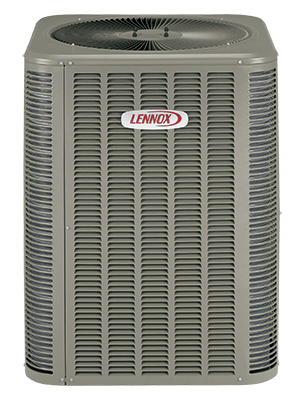 TX area with exceptional cooling services. Additionally, we have the best products in the industry. Whenever your system dies out on you, be sure yo give us a call.
See below for some benefits of choosing us as your AC service provider:
100% customer satisfaction guarantee
We're a Lennox Premier Dealer
Lightning-fast services
Trusted, professional technicians
Affordable prices
And more!
Quick, Effective AC Repair in Bellaire
Millions of people deal with air conditioning problems every year. With high summer temperatures blanketing the United States, our AC units are working overtime. But with most things in life, the more they're used, the more wear and tear exists. That couldn't be more true for your air conditioner. When these units are used for 20+ hours a day, problems are likely to occur. Whether it's a damaged component or a complete system breakdown, let the experts at Custom Comfort Air handle the problem in no time.
Interested in some of our other services? See below for a list of our cooling services in Bellaire, TX:
AC Installation and Replacement
Precision Tune-Ups
Lennox Heating and Cooling Units
Quality Air Conditioner Repair Since 1969
If you live in Bellaire, TX, you've probably experienced one of our hot and uncomfortable summers. And you probably also know how important it is to have a well-functioning AC unit protecting you from the harsh weather. To ensure your air conditioner is ready to keep you cool, be sure to reach out to the professionals at Custom Comfort Air. From AC repair to installations and maintenance, we're here for all of your cooling needs. Not looking for AC repair? No problem we offer heating repair as well!
Call us today!
Happy Customer!

"Very detailed, very professional, turn up when they say they will, courteous, efficient and flexible. A/C was up and running ahead of scheduled time. Highly recommended!"
John A. (Google Review)